Evergreen Elm residential programs offer adults with intellectual disabilities the opportunity to lead fulfilling lives, while developing daily living skills in a nurturing environment
Individuals are assisted in reaching their fullest potential in areas such as: personal care, adult daily living activities, social skills development and community integration. This takes place at a pace and level of assistance deemed appropriate to their needs and abilities.
Individuals are encouraged to participate in a variety of activities locally or to take weekend trips to various nearby areas of interest. They participate in activities as a group with housemates, one-on-one with staff or independently, if they have achieved community independence. Individuals are also assisted in pursuing hobbies and interests, astounding us with their knowledge and "ability" in a variety of areas.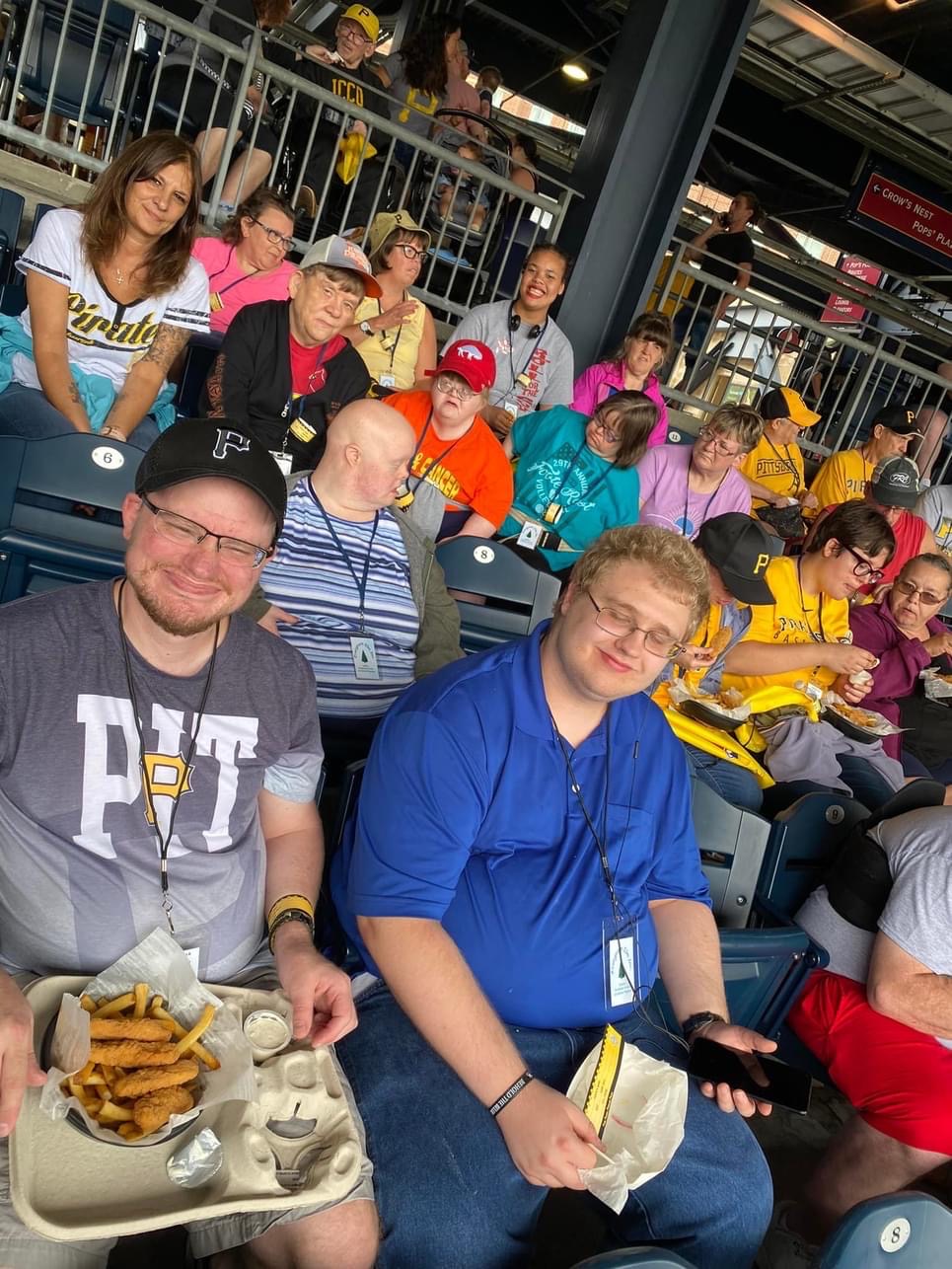 Residential Programs