With reference to all programs, Evergreen Elm provides services in developing areas of self-help skills, economic and academic activity, numbers and time, language skills, domestic skills, physical development, vocational activity, self-direction, responsibility, socialization and behavioral skills. The overall goal for each individual involved in our program is to develop their strengths to the most independent level they are capable of achieving, within the framework of their individual wishes and expectations.
Residential Home
Evergreen Elm supports nine residential homes throughout the community for people with Intellectual Disabilities.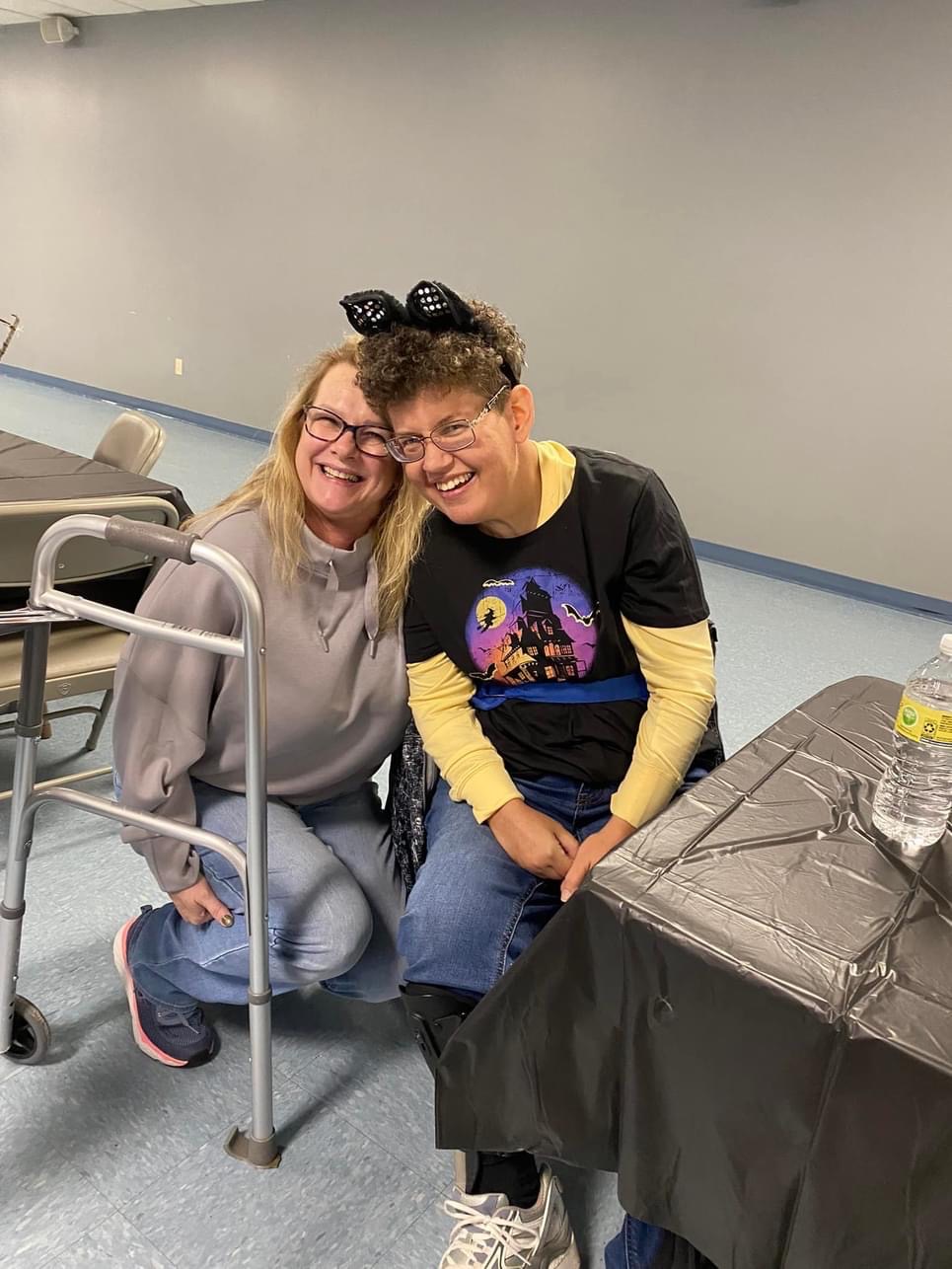 Bradford Link
The Bradford Link offers transitional independent living arrangements as training environments designed to make apartment living a dream come true.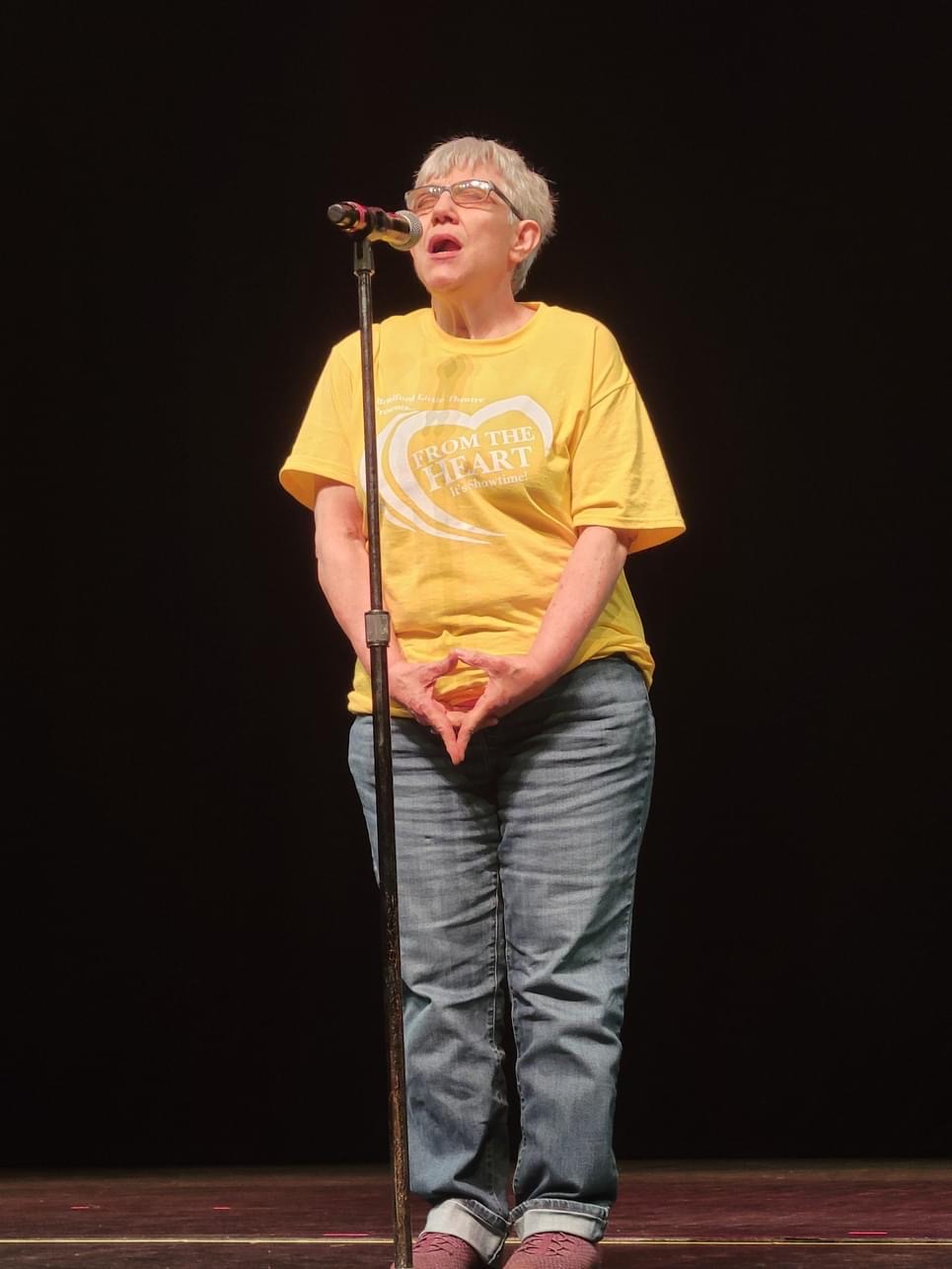 In-Home & Community Habilitation
Our In-Home & Community Habilitation program offers Mental Health and Intellectual Disabilities Supportive Living Programs, whereby we assist persons in their homes and apartments. We also offer a medication-monitoring program at one of our sites for persons who cannot reliably take health-sustaining medications.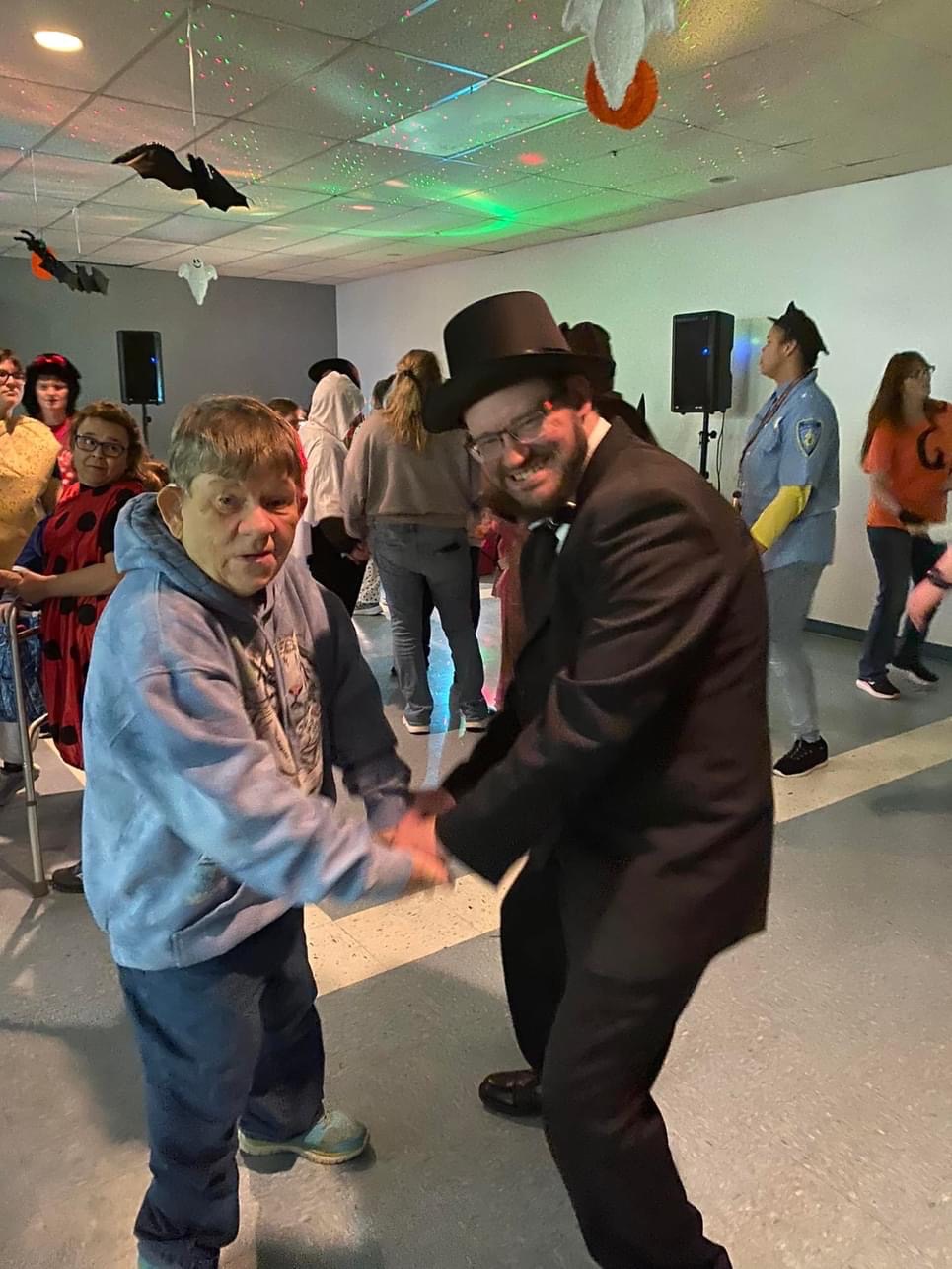 Nondiscrimination In Services:
Admission, the provision of services and referrals of residents shall be made without regard to race, color, religious creed, disability, ancestry, national origin, limited English Proficiency (LEP), age or sex.
Programs/Services