About Evergreen Elm
Our mission is to provide quality living arrangements and life programs for intellectually challenged and mentally challenged adults in McKean County.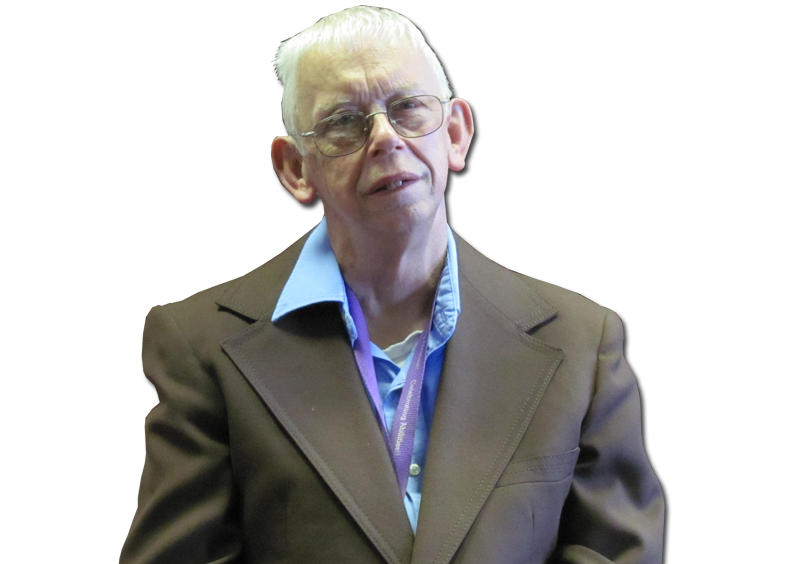 We strive to achieve our overall mission in a variety of environments including living arrangements such as residential homes and supportive living homes, but also through programs such as the mobile medication program, the horticulture program, and life sharing program.
Join our cause
Testimonials
A middle-aged gentleman was placed with Evergreen Elm who previously had resided in his own apartment. The individual was deemed no longer able to adequately and safely care for himself in his apartment, even with the part-time support of two assisting agencies. The individual's well-being was thought to be in jeopardy due to health concerns and his inability to practice basic safety standards. The transition from living independently to living in one of our residences, suddenly having to adjust to four housemates and twenty-four hour staff support, was not an easy one for the individual. Within a few months, he has however adapted well to the routine of the household and he enjoys the new relationships he has developed with everyone at his residence. His health is improving by having assistance with necessary medical treatment, eating a healthy diet, engaging in mild exercise and the resulting weight loss from his efforts. He is enjoying various community activities and the compliments he receives when he sees his friends. Observations of this individual's spontaneous singing and dancing within the household is our best testimonial to his new-found happiness!

A true success story is about an individual who before working in the garden dealt with an Obsessive Compulsive Disorder as well as other Mental Health issues and an Intellectual Disabilities Diagnosis. After her first season in the garden she was 30 pounds lighter, able to stop taking one of the psychotropic medications she had been prescribed and was able to understand and cope with her diagnosis much easier. She continues to work in the garden to this day. Read more...

Evergreen Elm is the best program around! The staff are excellent. 8 Elm is a great place to live
Get News About Evergreen Elm
We'll send you relevant news right to your inbox. We promise not to spam!
I am text block. Click edit button to change this text.
I am text block. Click edit button to change this text.
Home