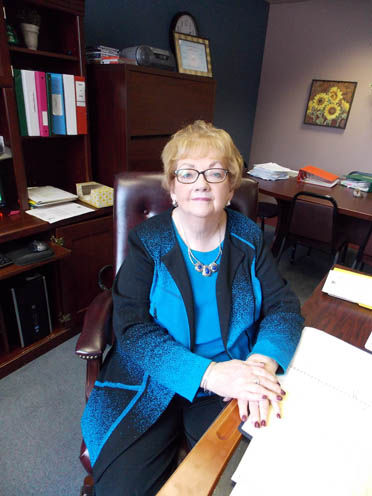 Welcome to the Evergreen Elm, Inc.  Web Page.  Our mission is to provide quality living arrangements and life programs for intellectually challenged and mentally challenged adults in McKean County and the surrounding area.  Our current programs include:
Residential Group Homes which include nine homes designed to enrich living experiences for people with intellectual disabilities in a safe and therapeutic environment.
Supportive Living which is our outpatient program.  We currently have two homes for those with Chronic Mental Illness.  These two homes are leased to eligible mental health consumers.  Evergreen Elm provides care and support with skills for community living.  The program helps to prevent homelessness of the mentally ill, to reduce unnecessary illness and to reduce psychiatric admissions to acute care facilities.
Mobile Medication is a voluntary community delivered service for adults to make healthy choices.   Eligible consumers diagnosed with a serious mental illness who experience difficulties progressing towards recovery due to a prescribed medication regimen.
Designed to create a continuum of care related to medication administration, skilled nursing professionals and medication techs provide education and training to assist consumers and families with developing skills to manage the consumer's medications and illness.
The scape of responsibility includes counseling, crisis intervention, promotion of self, self-care skills, monitoring of medical status, treatments and coordination of services.
Life Sharing is a program that matches families and individuals in the community with an intellectual disability.  They share a home and their lives.
"For our individuals to be in the community is not enough.  Our goal is to help individuals we serve to develop relationships to contribute to their home and community.  Evergreen Elm's goal is to have many choices, to be valued and to share in the resources our community has to offer.  Our #1 goal is to help people to belong."
We at Evergreen Elm are pleased to be a recipient of United Way funding.
Message from the CEO